2 events,
Join the community every Saturday at 9 am in our Cosmic Society Chatroom for a more intimate and relaxed chat with Elizabeth April. Come say hello, share stories, meet other folks, bring a snack and a nice warm cup of tea! This is not a Q&A or a Coaching Call, think of it as our […]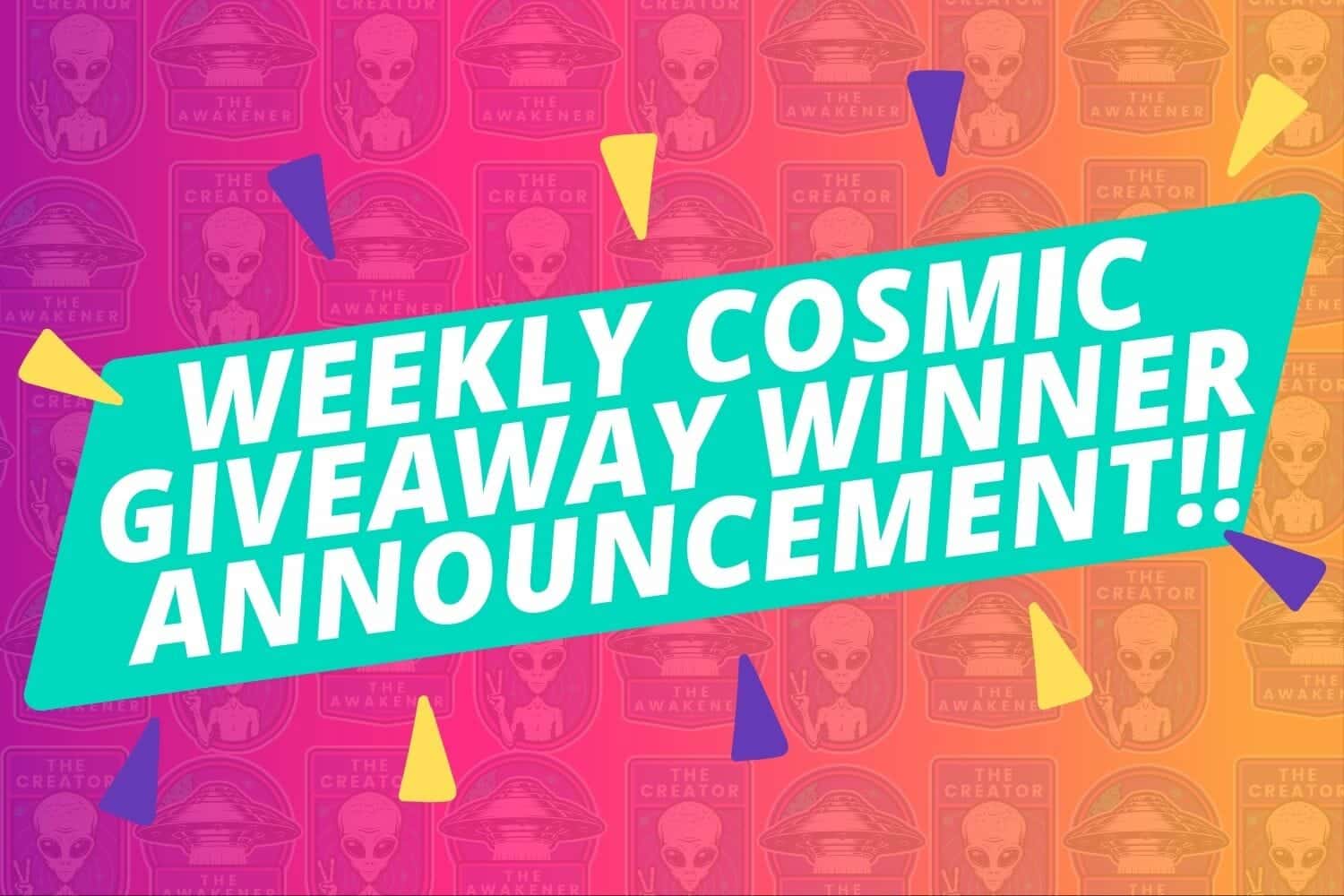 Did you win? Check out the Contest Form today for this week's winner!!
2 events,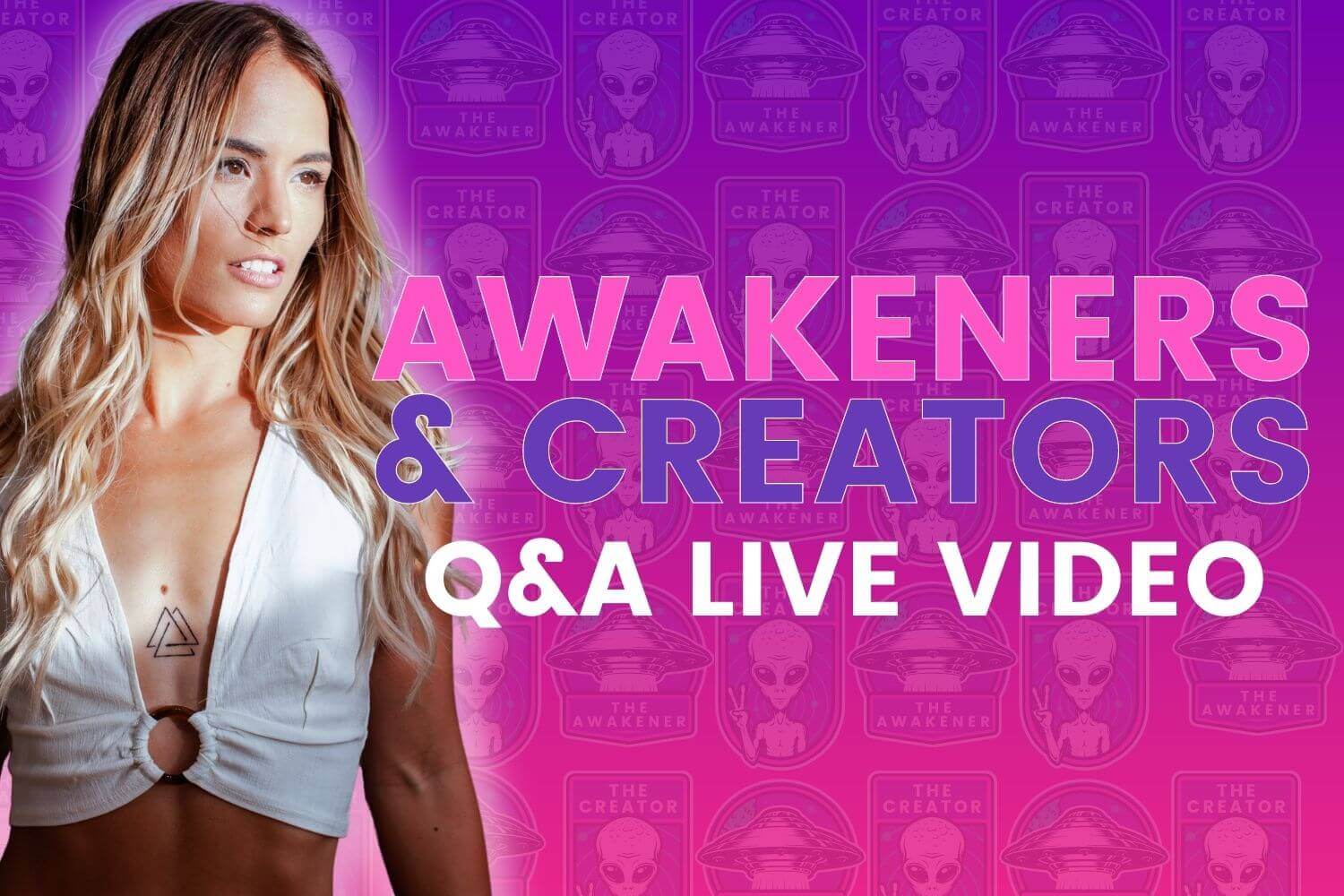 On the 1st and 3rd Sundays of every month, Elizabeth April will hop on Zoom live to answer your biggest questions! Get a chance to get your question answered directly by EA! Without censorship, EA can go even deeper with the information she channels and provides!!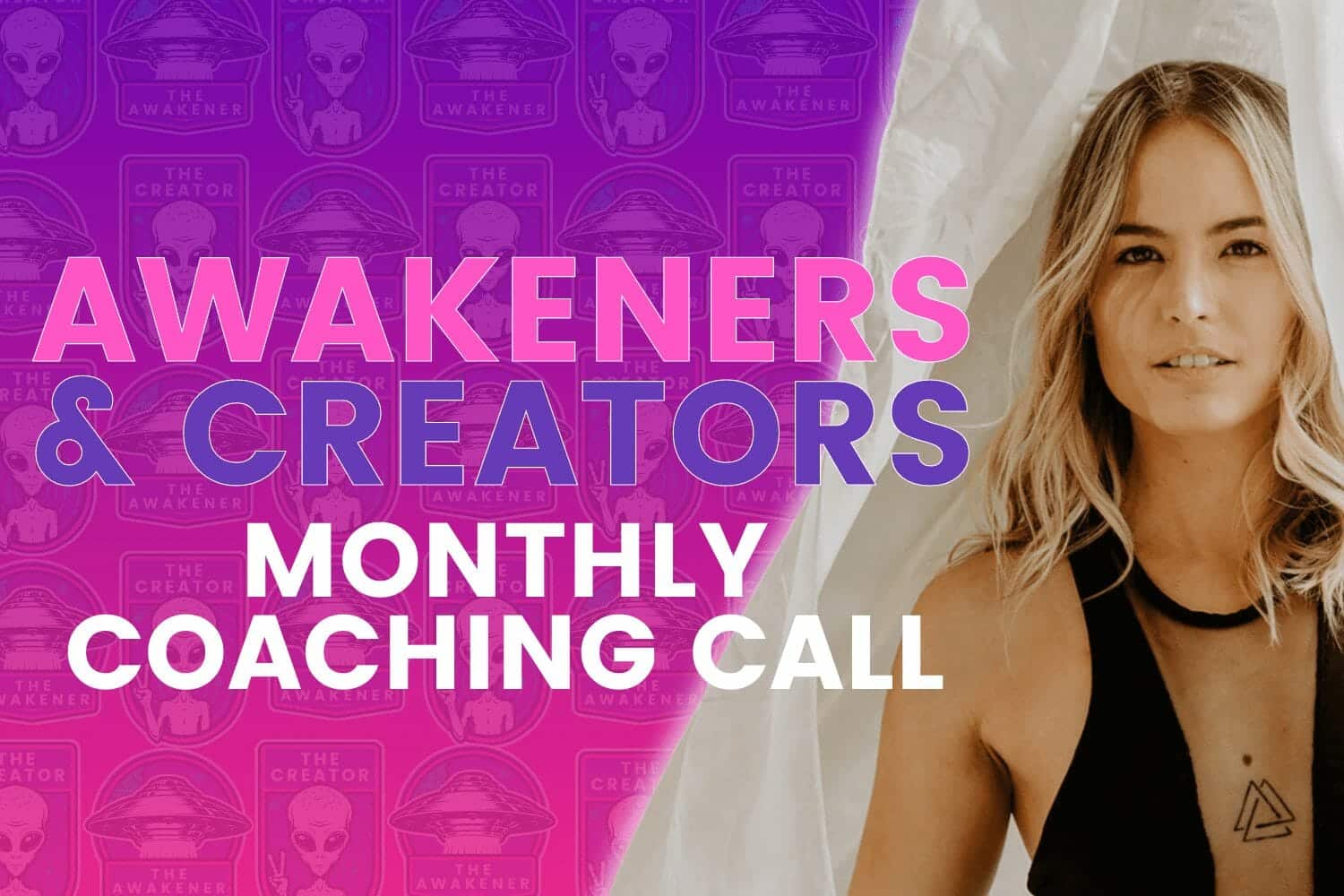 Every month EA hosts an emotional one-hour zoom call. All Awakener and Creator members are given the link to join for free. Elizabeth will intuitively choose who needs to come on and be read. Because of Elizabeth April's diverse talents, many topics can and usually do get covered within that call. Although only 5-10 people get chosen each time, the information will not only resonate with your soul, but it will help to heal some of your own reflections which get brought up.
TASTE