🌟🌐 Join the Grid Working Revolution! 🌐🌟
Are you ready to uncover the fascinating connection between your astral body and the planet? Discover the power of gridworking and how it can restore balance to the Earth while learning about the true nature of our planet. After the workshop, experience the power of gridworking for yourself through an interactive guided meditation that takes you on a wild journey of exploration and portal activation! It's time to step up and take Earths need for healing seriously, tap into your limitless potential today!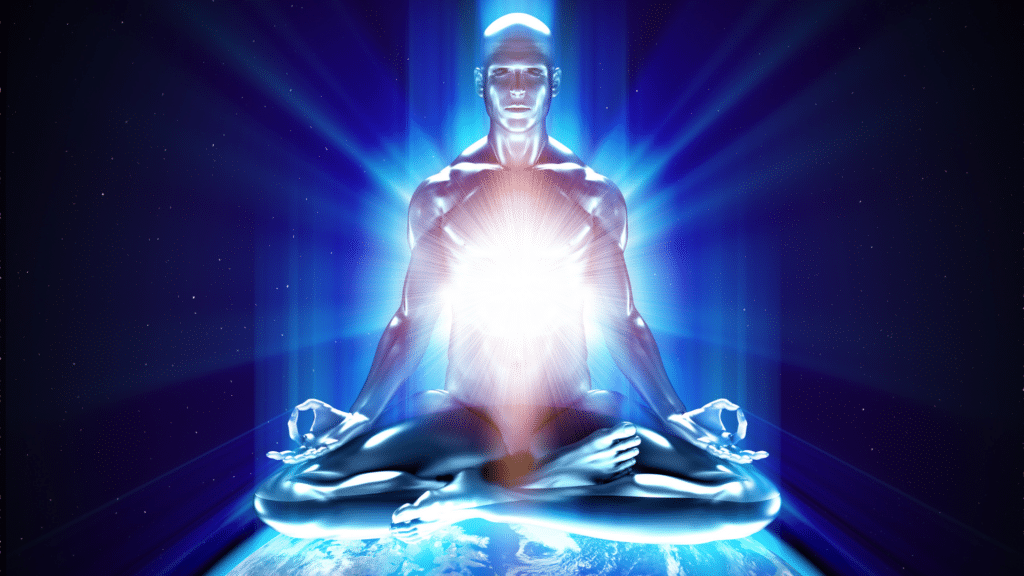 Discover the connection between your astral body and the planetary grid, and how it impacts on Mother Gaia
Learn how to work with the grid for healing and balance, benefiting both yourself and the planet
Discover the significance of gridwork and its role in healing the planet
Learn about different grid systems and how they impact the planet's energy
Who Is This Workshop For?
Anyone who wants to understand the connection between their consciousness and the planet, and how to use this connection for healing and balance
Lightworkers interested in learning about gridwork and its significance in healing the planet, then this workshop is for you
Individuals who are ready to give back and heal the Earth but don't know where to start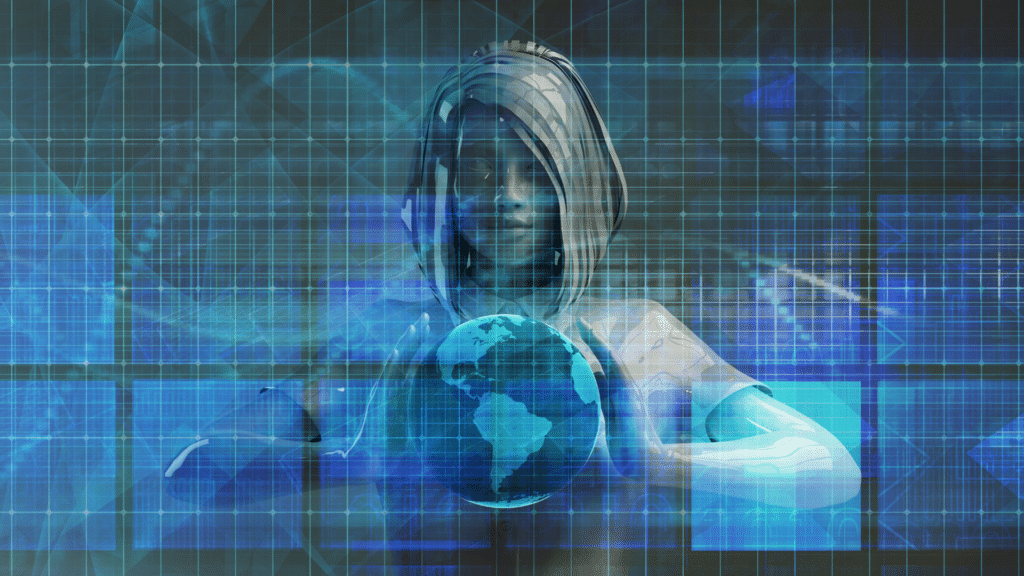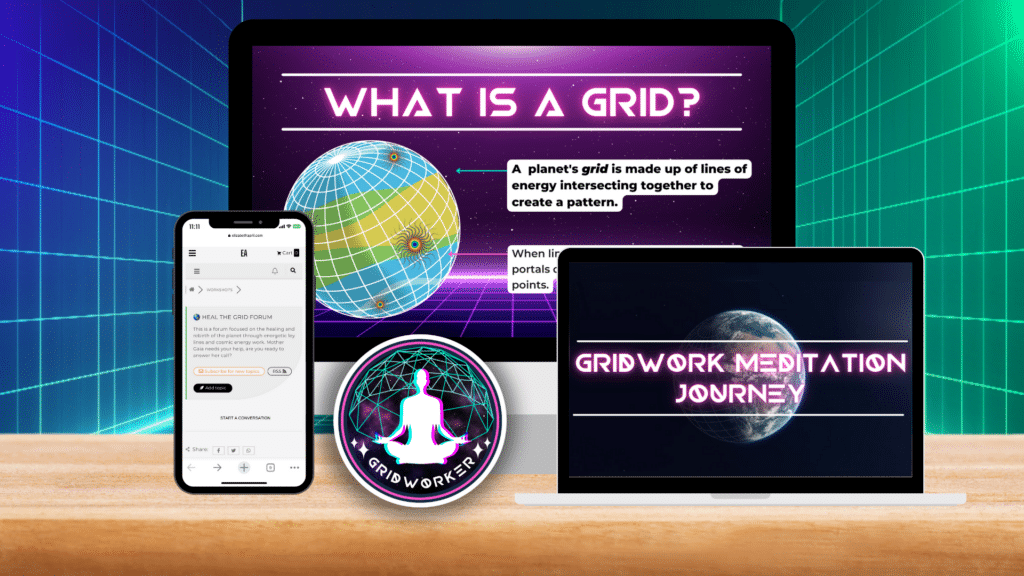 ✅ 90-Minute Heal The Grid Workshop 
✅ EA Guided Meditation 
✅ Heal The Grid Community Forum 
✅ Workshop Badge