Main Channel
This is a simple category / section
Welcome to the Starseed Meet & Greet Forum, where cosmic souls unite! This sacred space is for awakened Starseeds and Lightworkers seeking like-minded connections. Discover the joy of connecting with others who align with your unique vibration, as we nurture spiritual growth and build meaningful connections within our cosmic community!
Forum Participants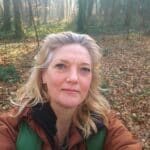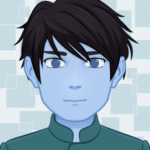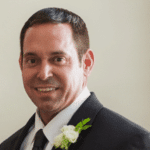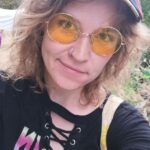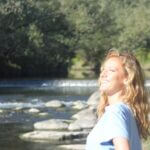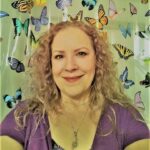 +2
A safe space for like-minded Starseeds & Lightworkers to come together and talk about anything metaphysical, aliens, spiritual, awakening, spirit guides, energy work + so much more!!
Join this forum to discuss paid spiritual careers, fulfilling your purpose, and supporting others interested in turning their gifts into a career. 
Forum Participants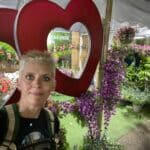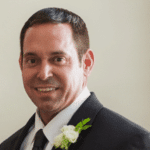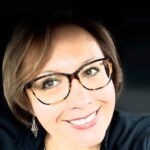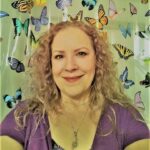 +7
Community of like-minded people inserted in leveraging astrology and numerology to better improve and understand life on this planet.
Forum Participants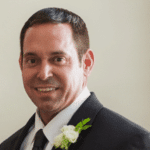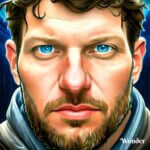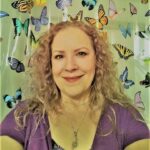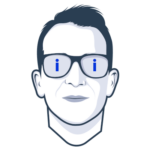 +6
Awakening can be tough. This community is here to show you that you are not alone in your awakening journey. Share how you're feeling, and what you've been going through on a human, and energetic level.
Forum Participants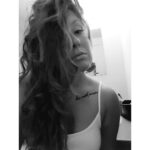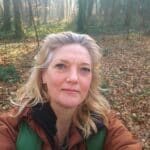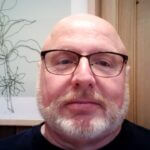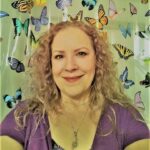 +16
A cosmic community dedicated to discussion of Aliens & The Galactic Federation of Light. This is a space to talk about theories, sightings, experiences and life outside of our home planet.
Forum Participants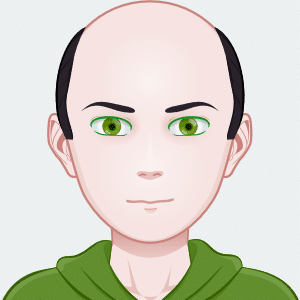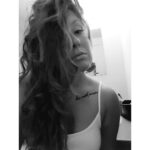 +26
This forum focuses on psychic abilities and development ranging from novice to advanced. It's time to share your gifts and understand how truly powerful you are.
Forum Participants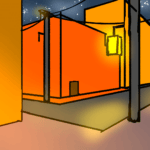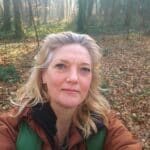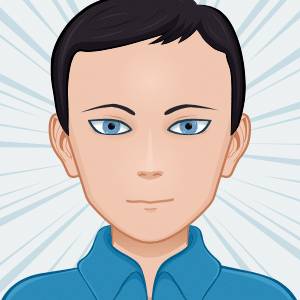 +21
Welcome to Question of the Week. The purpose of this forum is to provide opportunities for members of the Cosmic Society community to share their experiences and stories based on questions that are asked each week by Elizabeth April. Are you ready to start connecting?! 
Forum Participants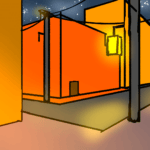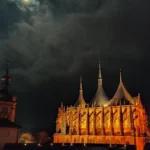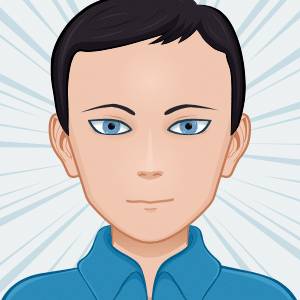 +10
The perfect forum for suggesting & discussing additional videos for the Cosmic Society Membership. Tell us what you've enjoyed in the past, or what you're looking for!! EA may already have a video on the topic, let the community suggest a recommended video.
Forum Participants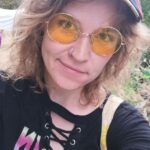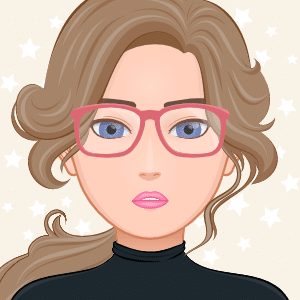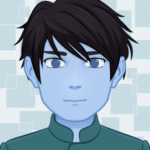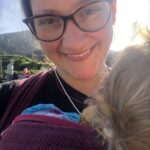 +7
Get aligned and inflow for the weekend and the rest of the week ahead by checking our digital oracle card app and choosing a card you feel drawn to. We encourage you to share the card you selected in the #FridayFlow Oracle Card Forum in the Membership Community!
Forum Participants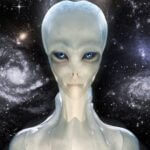 Got a question for the Galactic Federation?! Submit it here! Each month EA will review this forum and choose the questions that have the most likes and conversations around it! 
Forum Participants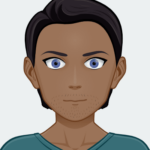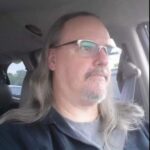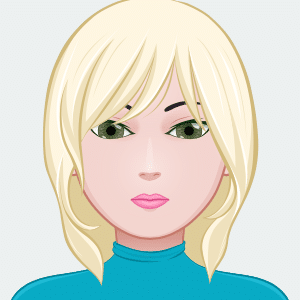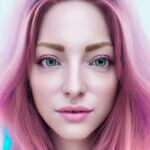 +7