COURSES
Forums dedicated to EA's Masterclasses where Students can connect with one another and share their progress, ask questions and stay motivated! 
Get the support you need from other SHIFT Masterclass students as you transform your current reality from 3D to 5D! Shifting your reality can be tough, but with the support of your fellow students it doesnt have to feel like you're doing it alone.
Forum Participants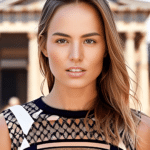 This forum is your safe space to talk about breaking down and rising above the system! Share your knowledge, experiences and TRUTH about how you were able to break through the Matrix and see beyond the 3D system.
A place for students in the Get WOKE Bootcamp to share your accomplishments, successes and the abundance you have received from taking this course! Change is never easy. Be proud of the work you have done!
Forum Participants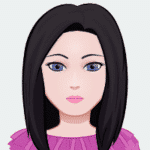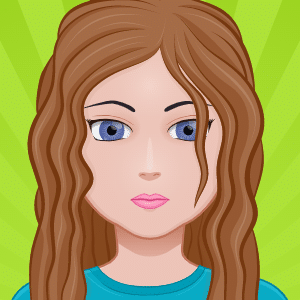 Everyone is on their own journey, and everyone's journey will look different. Share your thoughts and experiences just like EA in The Journey Series!
Forum Participants
Connect with other pregnant women who are on the same journey as you. Share your challenges and triumphs, get advice, and support each other through this transformative time.
Forum Participants