Cosmic Society Creator Membership Level
🌟🔮 Embrace Your Cosmic Potential as a Creator! 🌟🔮
Step into the realm of the creators and shape your cosmic destiny. The Creator membership is designed for those who are ready to take their journey to the next level. At $19.99 per month, you gain access to the most advanced teachings, tools, and resources. Your path as a Creator is filled with limitless possibilities and profound insights. Keep scrolling to unveil the unparalleled benefits and transformative experiences that come with this elite membership.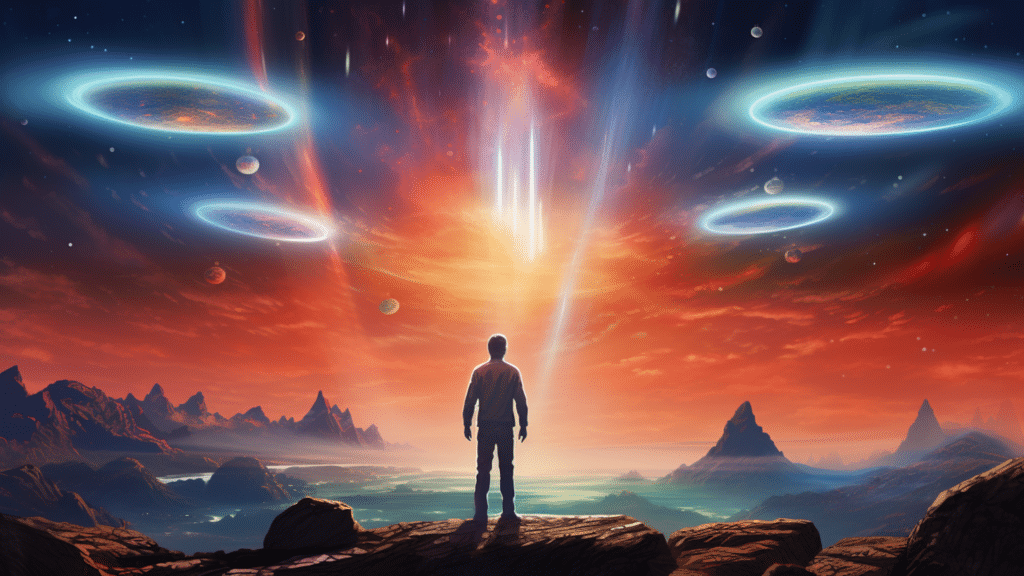 With the Creator Membership, you'll transcend beyond the conventional and delve into the most advanced teachings and tools available. Dive deep into intricate subjects, harnessing the power of the cosmos and understanding the intricacies of our existence. Embark on this elite journey today and unlock unparalleled insights into your higher self and the vast universe. As a Creator, you're not just learning; you're shaping your cosmic destiny, surrounded by a community that understands and supports your advanced spiritual endeavors.
Who Is This membership For?
The Creator Membership is tailored for those who have journeyed deep into their spiritual path and are ready to embrace their cosmic potential. Ideal for Starseeds who have a profound understanding of consciousness and energy and are eager to shape their cosmic destiny. If you're a visionary, a trailblazer, and committed to reaching the zenith of spiritual enlightenment, this membership level is your calling!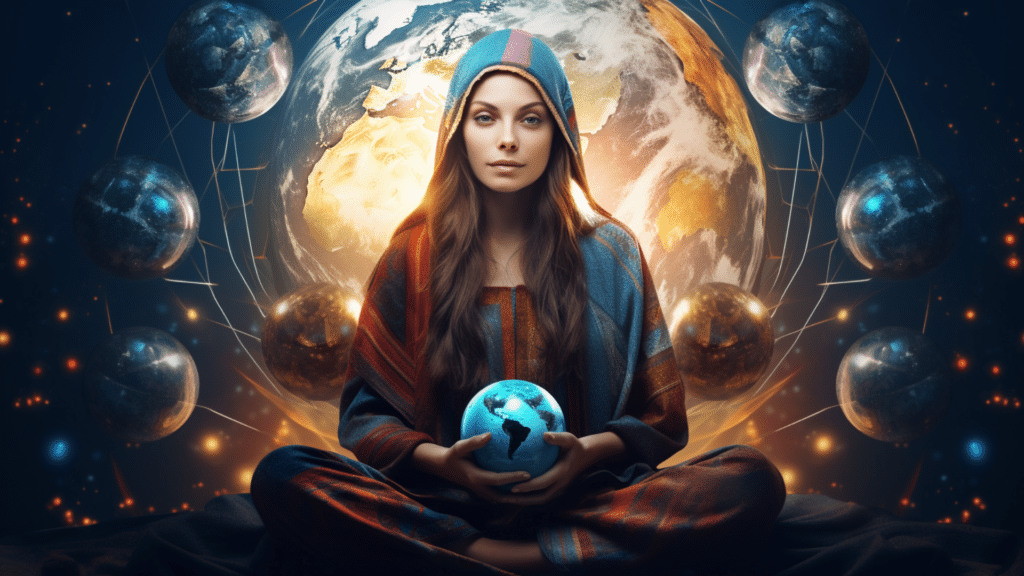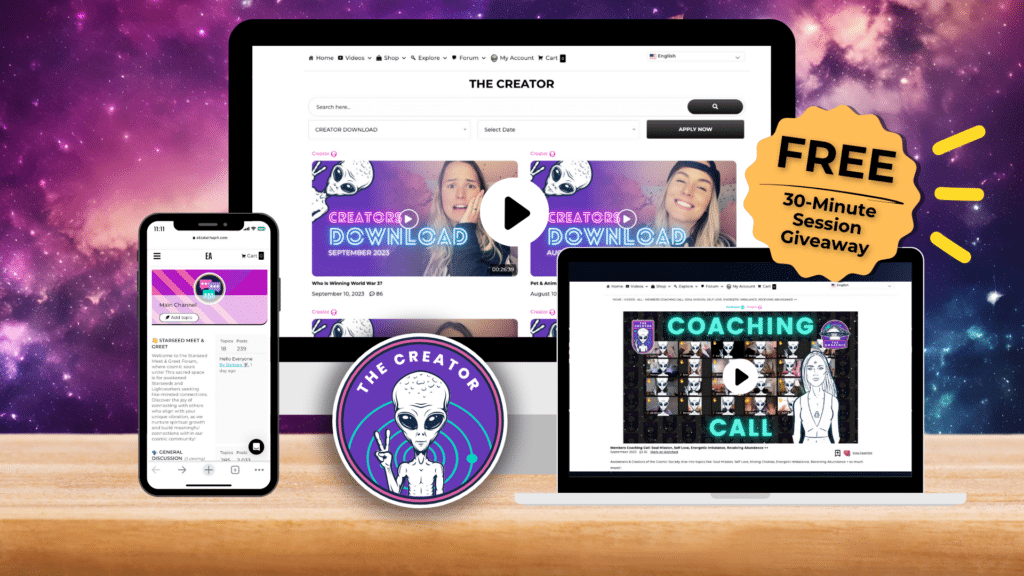 All Awakener + Seeker Features Plus:

Access to 900+ Videos

Exclusive Creator Content

Monthly 'How To' Video

Monthly Guided Meditation

Monthly Entry for FREE 30-Minute Session Giveaway

Creator Only Blogs

Access to Manifest Journal

Creator Badge

+ More 😍