 #1 Amazon Best Selling Author

Public Speaker

UFO Expert

Spiritual Teacher

Truth Seeker

Artist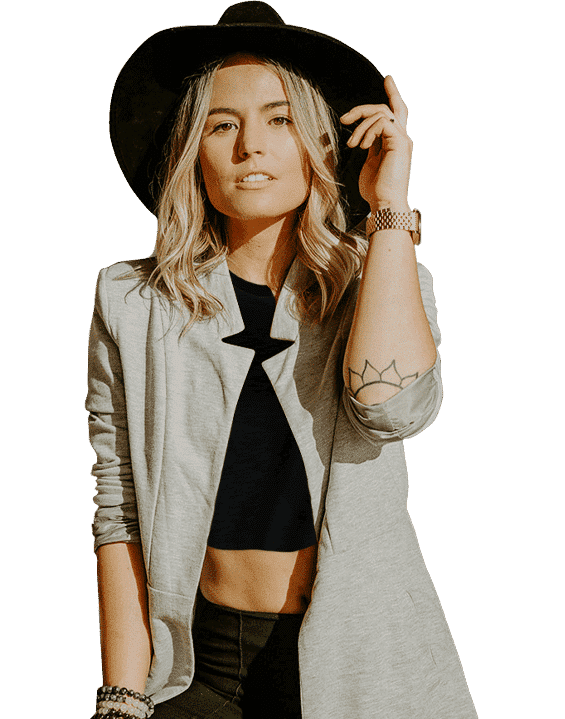 Elizabeth's Latest Videos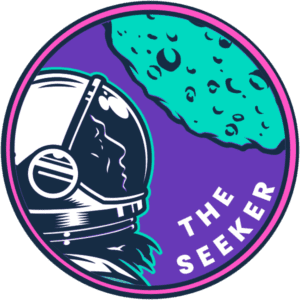 Are you just beginning your spiritual journey? This is a great place to start!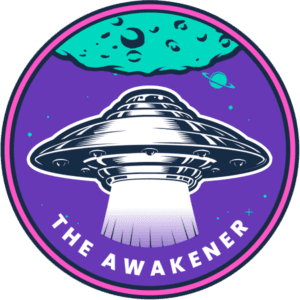 Have you been questioning for a while but need a deeper dive into Universal truth? Look no further 👀 🤯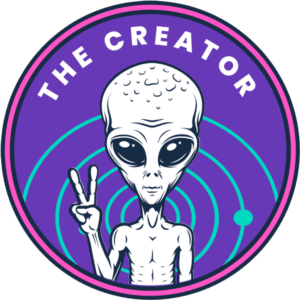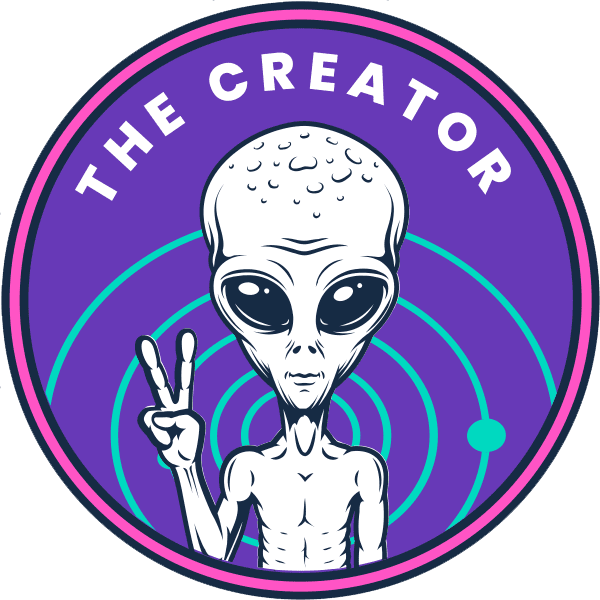 Do you identify as an alien on this planet who has a mission but you have no idea what it is? As the Creator you get EVERYTHING the Universe and EA have to offer! Time to upgrade that DNA and step into your truth! 🧬👽
ELIZABETH APRIL ON BREAKFAST TELEVISION
Elizabeth April, spiritual teacher and UFO expert, talks about connecting with your spiritual side and opening your mind to every possibility.
Elizabeth April has teamed up with Peacock TV and Demi Lovato in the NEW Series Unidentified! Watch as EA & Demi Lovato take a journey to track down UFO Starships and reveal the secrets of the universe that nobody else is talking about.
"We're about to embark on an adventure to investigate the unknown and you're invited to come along for the ride!" – Demi Lovato