The Ultimate Wellness Bundle - Elevate Your Self-Care Game!
💪🌟Prioritize mental health with EA's NEW wellness bundle! 30-day journal, guided meditations, exclusive forum & more!
Experience a more fulfilling life with our Wellness Bundle. Purchase now to unlock the exclusive Wellness Guru badge and display to the world your commitment to self-care, gratitude, and mindfulness. Elevate your personal growth and self-improvement journey with our bundle that is designed to promote mental and physical well-being. Be among those who prioritize their overall health and well-being by investing in your own with our package. Don't miss the opportunity to show off your dedication with the exclusive Wellness Guru Badge that comes with the bundle. Order now and make self-care your top priority!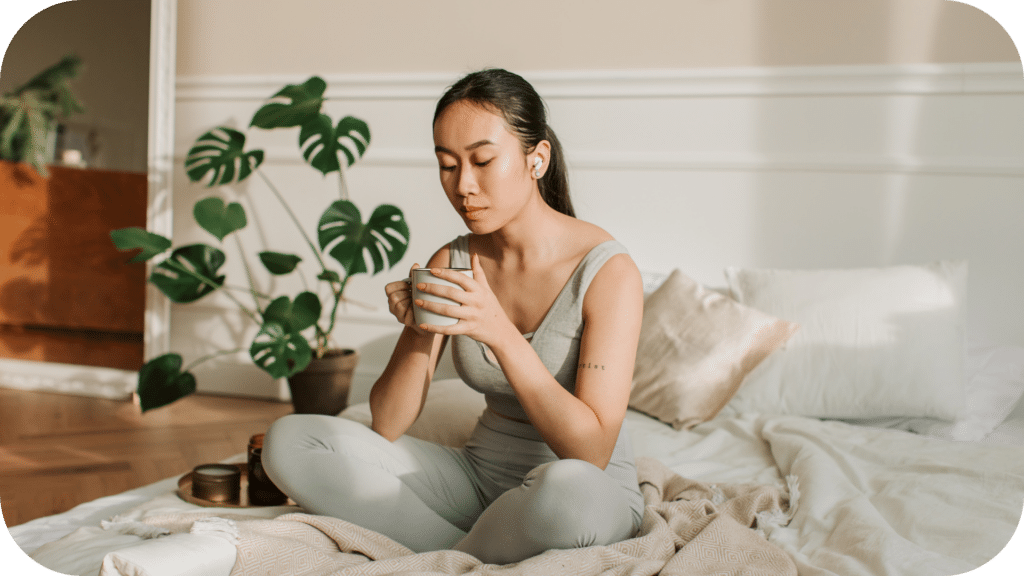 Learn how to meditate and reduce stress with our guided meditations
Discover new ways to care for your mental, emotional, and physical health with our 30-page digital wellness journal
Develop a daily gratitude practice to help cultivate a positive mindset and appreciation for the present moment
Learn how to establish new daily routines that support your wellness goals and help you maintain a balanced lifestyle
Anyone looking to improve their overall health and well-being
Those who want to explore different ways to care for their mental and emotional health
Individuals who want to feel more connected to a community of like-minded people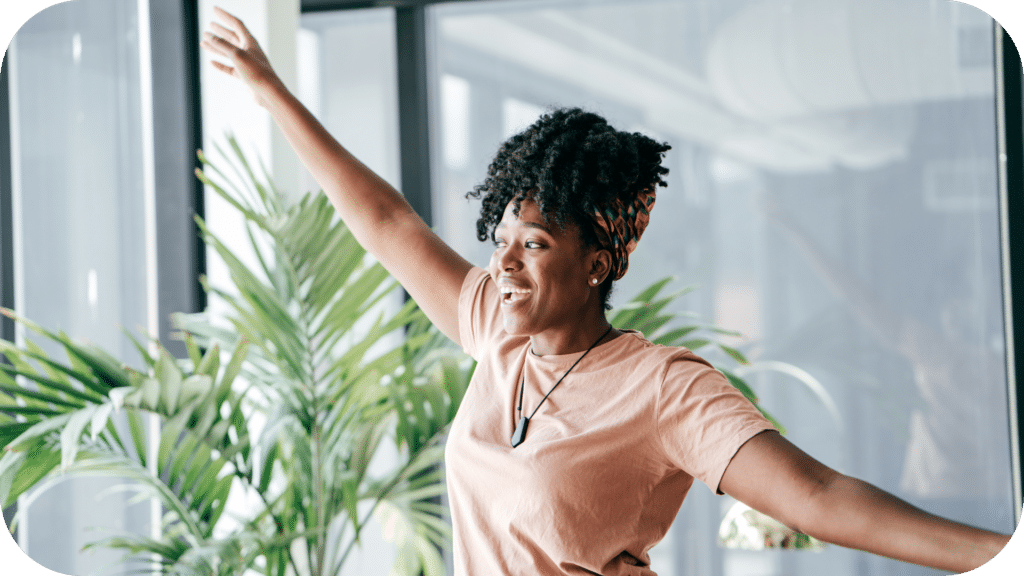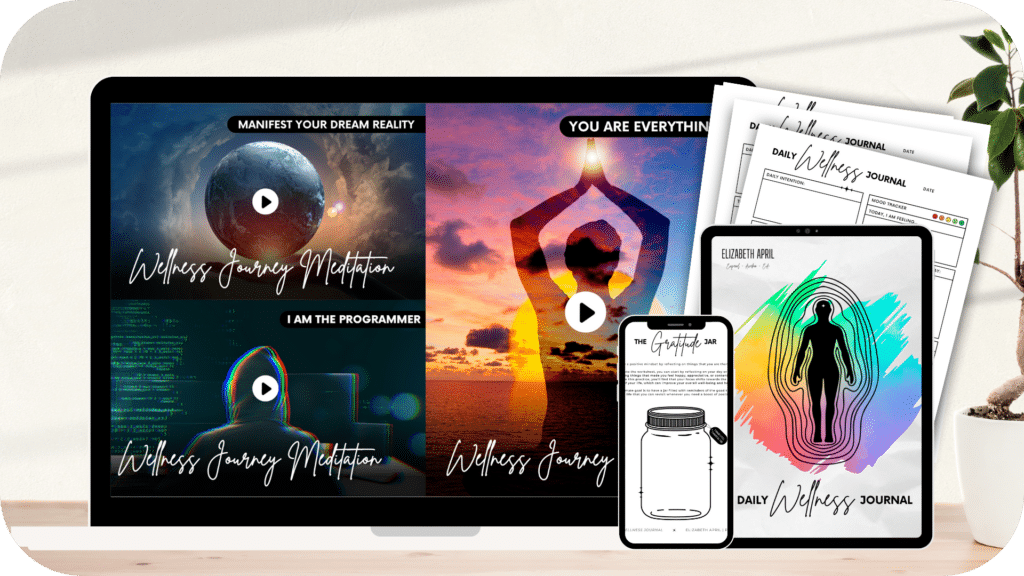 ✅ 30-Page Digital Wellness Journal
✅ 3X Guided Meditations
✅ Wellness Community Forum