Unlocking The Secrets of Humanity Workshop
🧬✨

Unlock the Mysteries of Human History and Cosmic DNA 🧬✨
Unlock the mysteries of human history and cosmic DNA like never before! Discover the untapped potential of your DNA, learning how it holds the key to your full potential with this exclusive two part workshop! Awaken your consciousness and gain a fresh perspective on the true nature of reality. With access to exclusive EA-channelled content from Laughlin's Annual UFO Mega Conference, you'll discover the secrets of unlocking your cosmic DNA. This is your chance to uncover the greater agenda at play and gain a deeper understanding of the truth behind our shared human experience. Don't miss out on this exciting adventure! Order now and discover what you're truly capable of.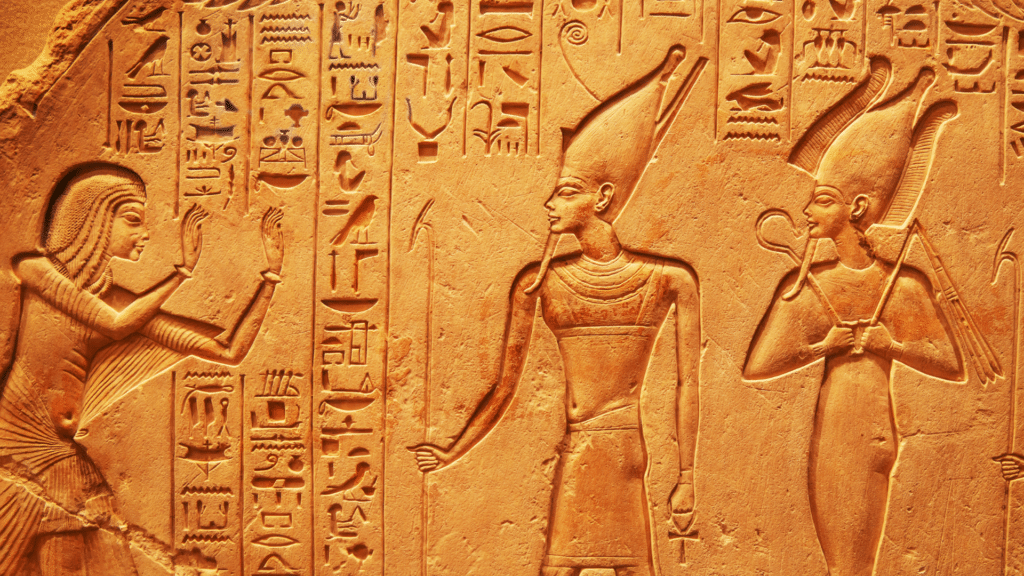 Uncover hidden secrets of human history with exclusive channelled content
Unravel the mysteries of your DNA and unlock your full potential with cosmic insights
Explore the greater agenda at play and how it shapes our reality in ways we never imagined
Who Is This WORKSHOP For?
Someone who's always asking questions about the nature of reality and the purpose of human existence
Alien enthusiasts with a desire to explore the cosmic DNA that connects humanity and the cosmic realm together
Those interested in unlocking your true potential and living a more fulfilling life tapping into your true hybrid powers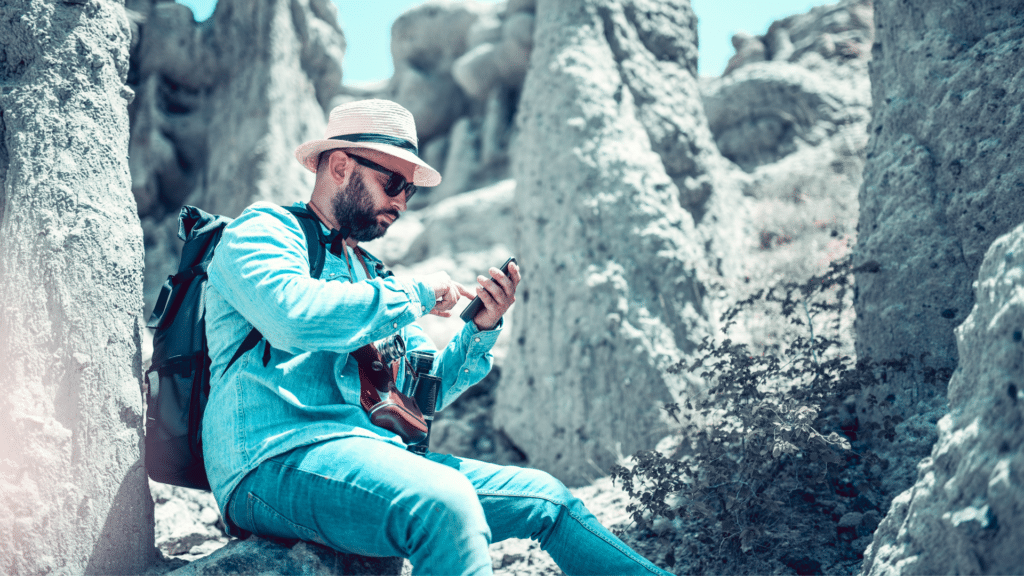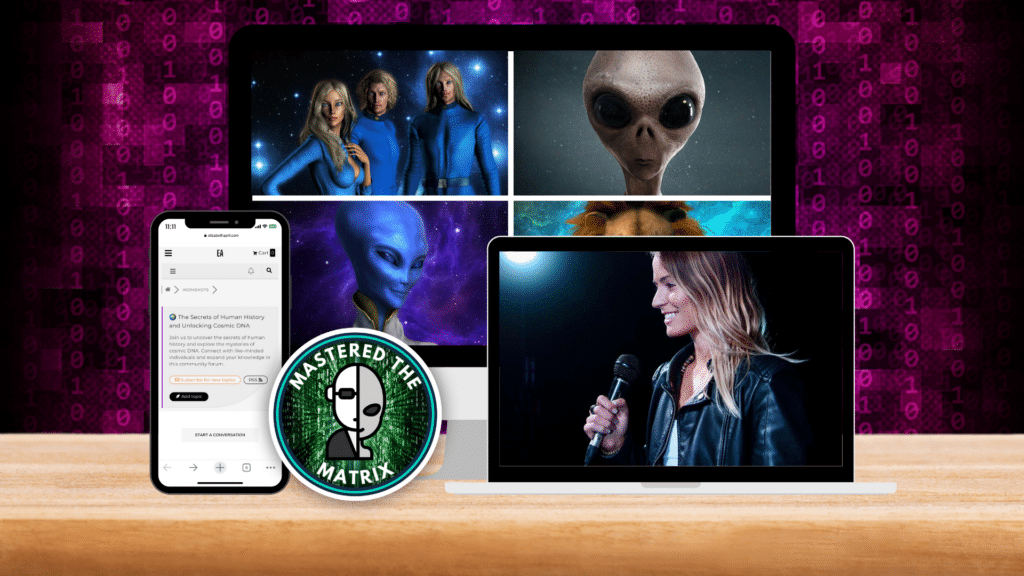 ✅ 2X 90-Minute Workshops
✅ Secret Human History Community Forum 
✅ Workshop Badge