✨😇 Connect with Your Spirit Guides and Unlock Your True Potential 😇✨

Embark on a journey of self-discovery and empowerment with the Spirit Guide Workshop. Are you ready to unlock your true potential and receive guidance from otherworldly beings? Our workshop will teach you how to connect with your spirit guides and tap into your inner guidance system. Discover who your spirit guides are, how to communicate with them, and their main purpose in your life. With the support and guidance of your spirit guides, you'll have the power to make empowered decisions and conquer any obstacle that comes your way. Get ready to unleash the full potential of your mind, body, and spirit!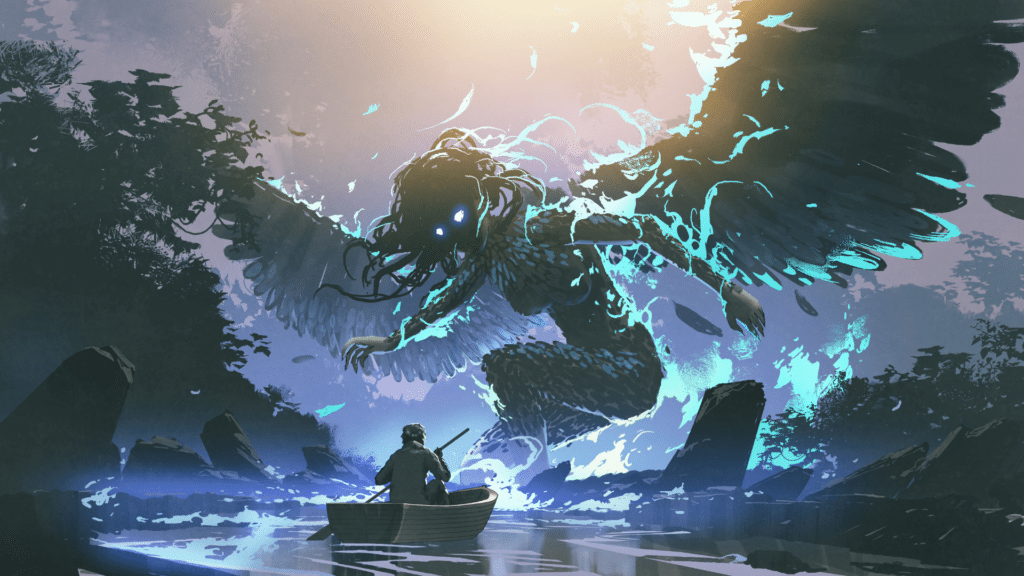 Discover the types of spirit guides working with you and learn how to use their guidance to navigate different aspects of your life.
Learn how to communicate with your spirit guides using techniques for getting in touch with them and receiving their messages.
Discover how to use your spirit guides as powerful allies to gain insight, inspiration, and support in making life decisions.
Who Is This Workshop For?
Individuals seeking guidance who want to tap into their inner guidance system and feel supported by otherworldly beings.
Those who wish to enhance their spiritual practice and connect with higher realms.
Anyone who wants to use the power of their spirit guides to gain clarity, confidence, & achieve their goals for a more fulfilling life.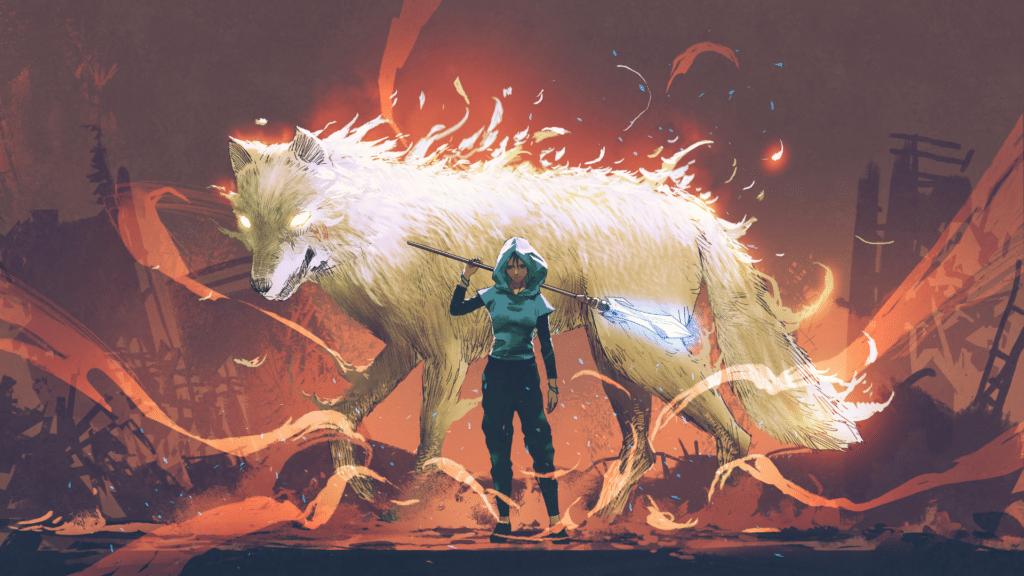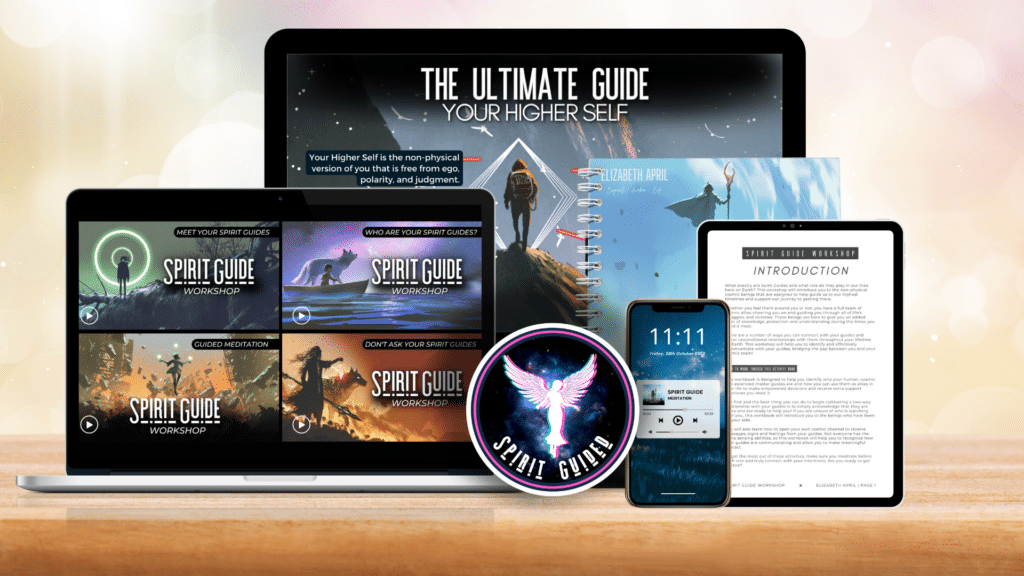 ✅ 90-Minute Spirit Guide Workshop
✅ 30-Minute EA Guided Meditation
✅ Digital Workbook 
✅ Digital Recording 
✅ BONUS Video compilation 
✅ Workshop Badge