Spirit guide Video bundle
✨ Connect and Communicate with Your Spirit Guides ✨
Step into the mystical realm of spiritual guidance with our Spirit Guide Bundle. Meet your spirit guides, ascended masters, and guardian angels through captivating videos that bridge the gap and open doors of communication with these cosmic beings. Empower yourself with over 3 hours of transformative content, learning to recognize, connect, and communicate with your guides. Whether seeking wisdom, healing, or divine guidance, this bundle is perfect for spiritual seekers, and lightworkers, offering tangible tools to empower your spiritual journey.
Embrace the loving support of your guides as you embark on a cosmic path of connection and growth.
Disclaimer: Please note that by signing up for the membership, you will gain access to all of these video bundles and even more exclusive content. Consider joining our monthly membership for a comprehensive experience. Sign-up 👉 here.
Meet your spirit guides and gain an in-depth understanding of their wisdom.
Master the art of connecting with your spiritual helpers and form an unbreakable bond with the spiritual realm.
Uncover hidden truths and deepen your spiritual connection.
Those on a spiritual journey seeking wisdom, healing, and divine guidance to explore the unseen world.
Anyone seeking life-changing spiritual guidance and eager to connect with spirit guides, ascended masters, and guardian angels for higher wisdom and support.
Individuals who want to deepen their connection with the spiritual realm and develop a profound spiritual relationship.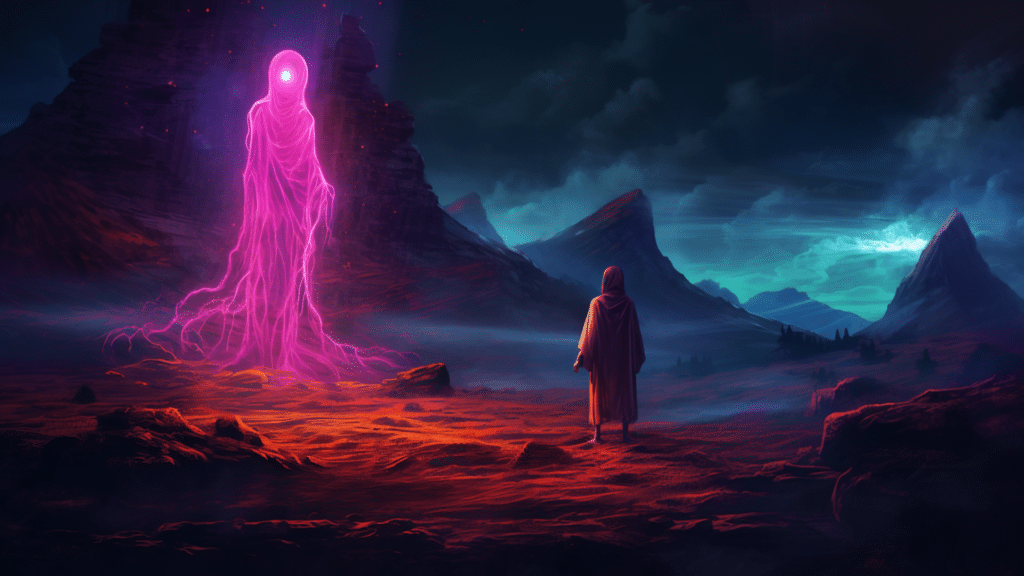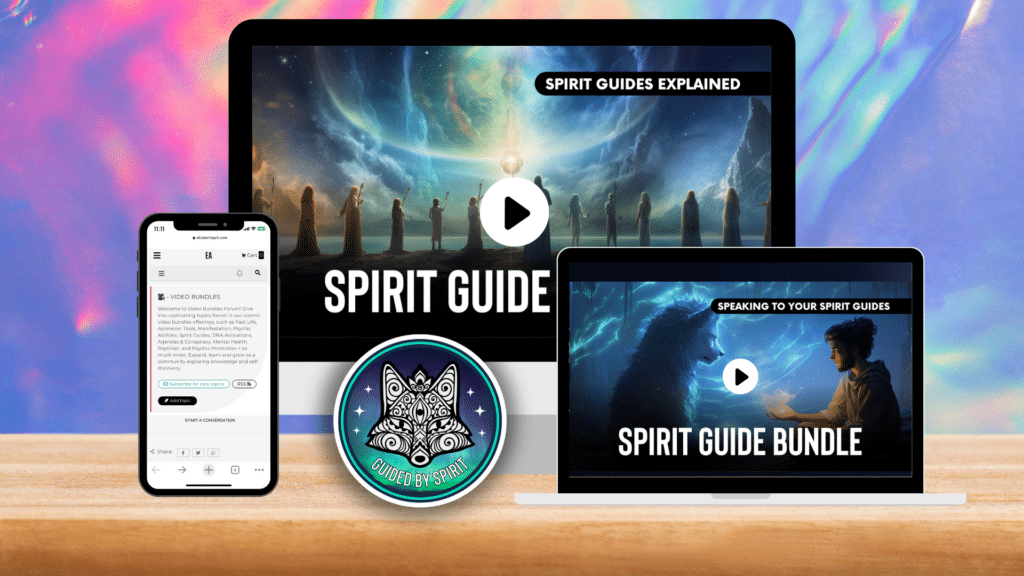 ✅ 5X Spirit Guide Curated EA Videos
✅ Spirit Guide Community Forum
✅ Bundle Badge

course member testimonials