Psychic Abilities Video Bundle
🌟🔮 Awaken Your Natural Psychic Powers with the Psychic Abilities Bundle 🌟🔮
Awaken your psychic gifts with this empowering Psychic Abilities Bundle! Explore your natural cosmic abilities and pre-cognition quantum leaping to master your psychic powers. Learn to protect yourself from dark entities and psychic attacks as you embark on this transformative journey. Unlock the secrets of psychic intuition and spiritual wisdom with over 2 hours of captivating EA content. Ideal for both beginners and those seeking to enhance their abilities, this bundle provides tangible tools for staying protected throughout your psychic journey. Embrace your natural gifts and awaken to a world of cosmic wonder!
Disclaimer: Please note that by signing up for the membership, you will gain access to all of these video bundles and even more exclusive content. Consider joining our monthly membership for a comprehensive experience. Sign-up 👉 here.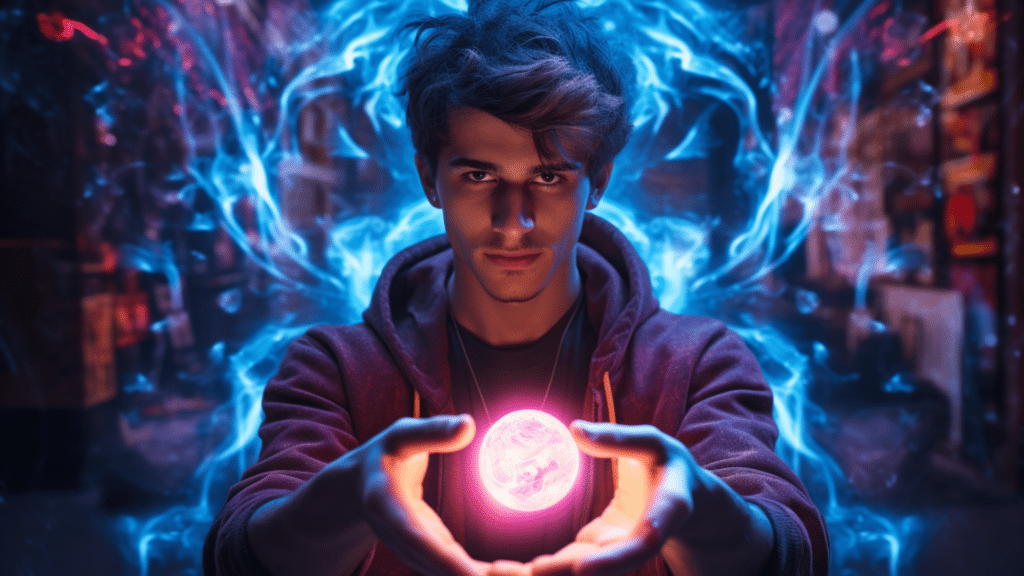 Learn to hone your unique psychic gifts and unlock a world of intuition and spiritual wisdom.
Discover how to protect yourself from negative energies and dark entities as you embark on your psychic journey.
Develop and strengthen your psychic potential, leading you towards greater clarity and connection.
Beginners looking to explore and embrace their psychic abilities.
Individuals seeking to enhance their psychic skills and deepen their spiritual connection.
Anyone interested in tapping into their intuitive potential and navigating the spiritual realm with confidence and awareness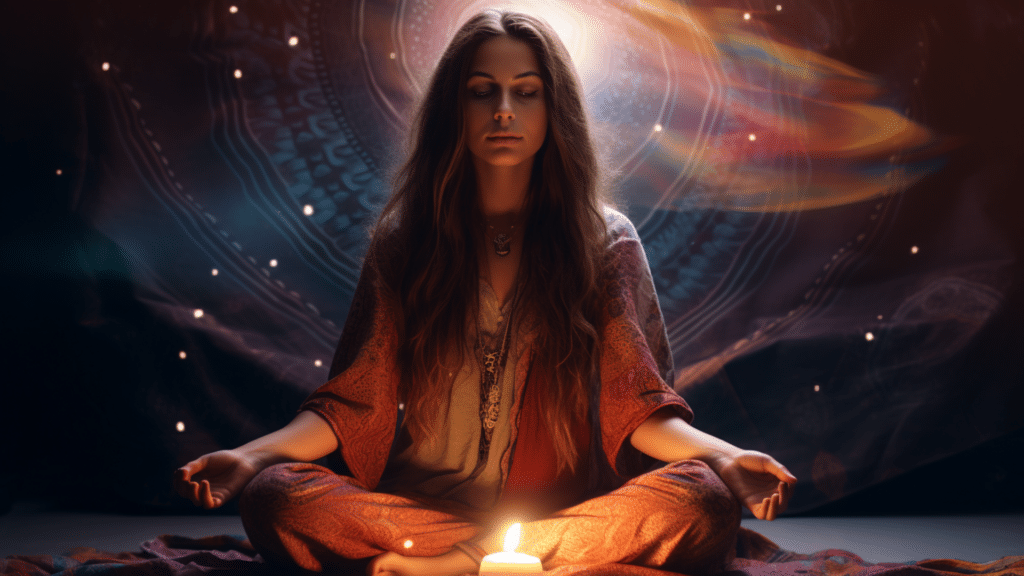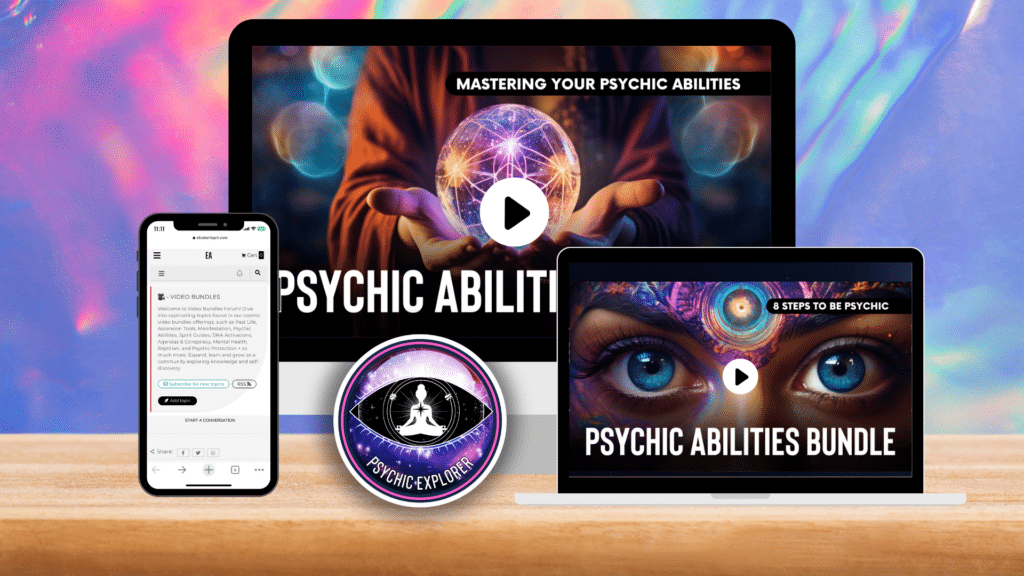 ✅ 5X Psychic Abilities Curated EA Videos
✅ Psychic Abilities Community Forum
✅ Bundle Badge

course member testimonials