Ascension Tools Video Bundle
🔓 Unlock Your Highest Timeline With The Ascension Tools Bundle 🚀✨
Unlock your highest timeline and embrace a abundant life with our Ascension Tools Bundle. Access tangible videos designed to help you utilize powerful ascension tools, shift from 3D to 5D consciousness, heal inner conflicts, and raise your vibration as a teacher. Discover the essential tools for personal growth and contribute to humanity's collective awakening. Ideal for spiritual seekers and lightworkers, this bundle empowers you with over 3 hours of EA content. Embrace your true potential and manifest your dreams as you embark on this journey of self-discovery.
Start now and experience living in harmony with your highest timeline.
Disclaimer: Please note that by signing up for the membership, you will gain access to all of these video bundles and even more exclusive content. Consider joining our monthly membership for a comprehensive experience. Sign-up 👉 here.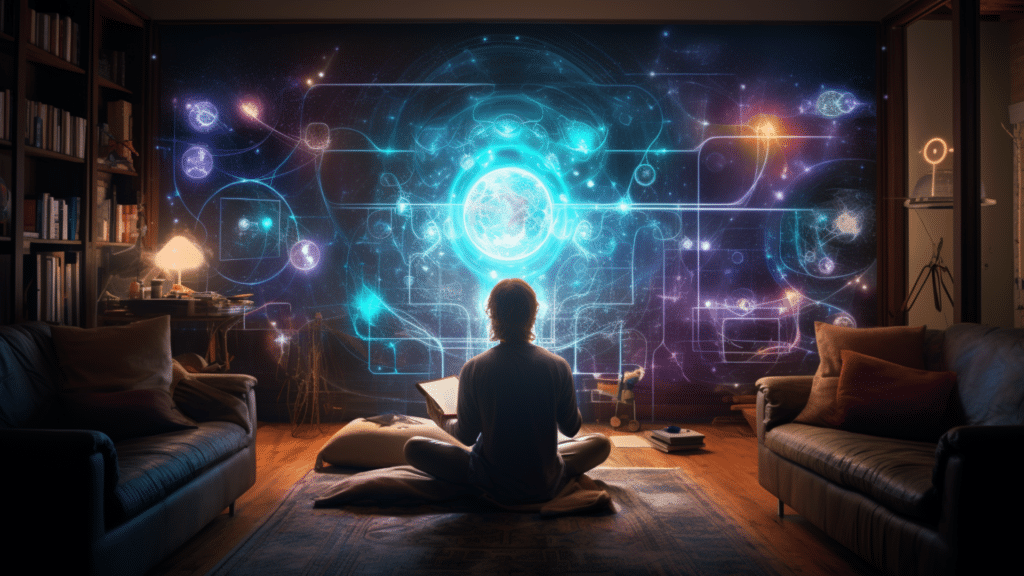 Discover powerful Ascension Tools for personal growth and elevate collective consciousness.
Master the 3D to 5D consciousness shift, align with your highest timeline, and embody your best self.
Discover techniques to heal inner conflicts and positively contribute to collective awakening.
Who Is This Bundle Is For?
Spiritual Seekers and Lightworkers seeking personal transformation and growth.
 Those who want to live the highest timeline and manifest their dreams.
Starseeds looking for inner peace, joy, and alignment, while unlocking their true potential.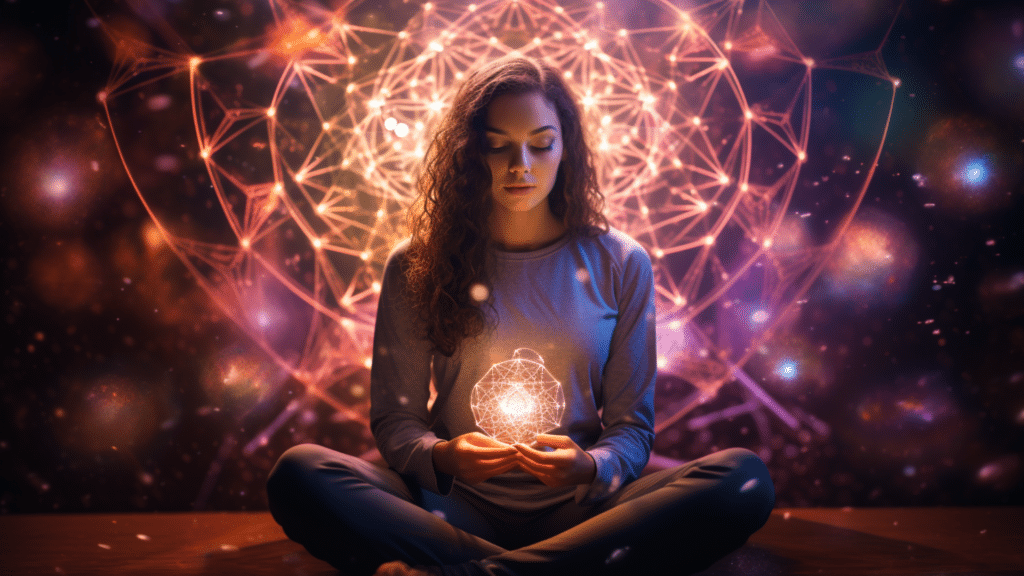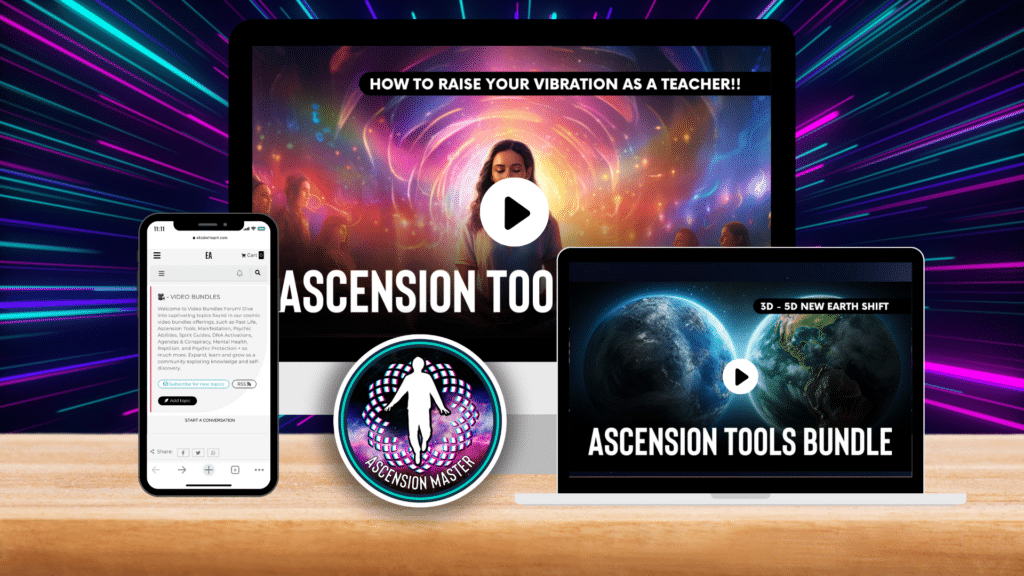 ✅ 5X Ascension Tools Curated EA Videos 
✅ Ascension Tools Community Forum 
✅ Bundle Badge
course member testimonials