MEMBERS ONLY
Community Forums dedicated to the Cosmic Society Members!
Please note: Awakeners & Creators have full access to this forum which includes replying to conversation threads and creating new topics. Seekers only have access to Read Only access.
If you are a Seeker and want to upgrade please go to this link here to sign up for an Awakener or Creator Membership level to get the full benefits of our forum!
Do you have questions for the Universe? Get them answered on the first and third Sunday of every month! Submit your questions every month and like the questions you want to be answered! Hop into the event on Zoom to also ask your questions LIVE!! Without censorship, EA can go ever deeper with the information she channels and provides!
Forum Participants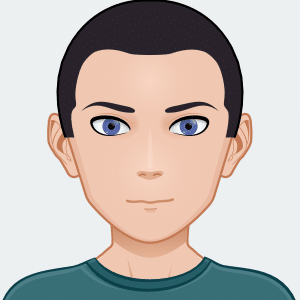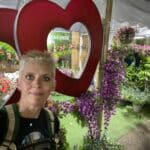 Don't miss your chance to enter this week's Awakener/Creator Cosmic Giveaway! Click on the link below to participate. If you're wondering whether you're the lucky winner of the Weekly Cosmic Giveaway, check it out here! And for Creator members, there's an additional prize to be won: a FREE 30-Minute Session with EA! Be sure to see if you're the lucky winner right here.
Weekly Cosmic Giveaway (Awakeners & Creators): https://elizabethapril.com/weekly-cosmic-giveaway/
Forum Participants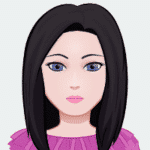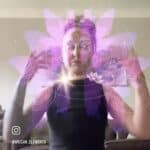 Exclusively for the Awakeners & Creators of the Cosmic Society, this forum is where you can answer questions based on EA channel topics and connect with other members of the Cosmic Community!
Forum Participants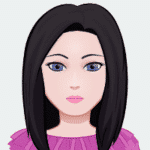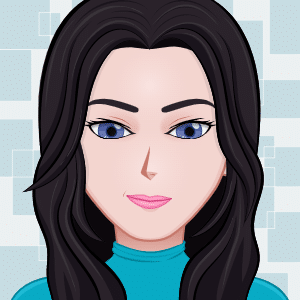 I asked your guides what you needed to know this month and pulled some Oracle Cards just for you! ​​Each month holds a new intention and message. Are you ready to receive validation to your biggest questions, or simply get prepared for what's to come?
Forum Participants