The Quantum Human Workshop
✨🧬 Become a Quantum Human: Awaken Your True Potential ✨🧬

Welcome to the Quantum Human Workshop, where you'll discover how to activate your hybrid DNA and unlock your unlimited potential. By exploring quantum theories and tapping into 5D lucid reality, you'll gain a deeper understanding of your energy and quantum space and time. This workshop will give you the tools to manifest in the quantum world and connect with your true self. Plus, with my digital workbook and recording, you can refer back to the workshop and unlock new frequencies whenever you need them. 
Don't wait to unlock your unlimited potential and take control of your reality. Enroll in the Quantum Human Workshop now and tap into the Quantum Universe today!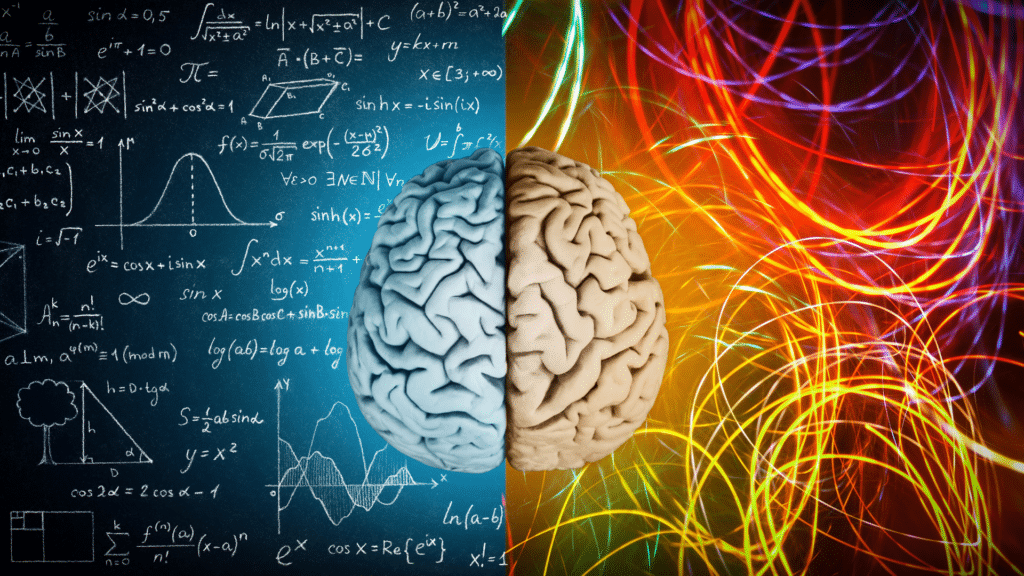 Awaken the dormant parts of your DNA and unlock your true potential as a quantum being
Learn how to navigate the quantum realm to manifest your desires
Explore the fascinating world of quantum mechanics and its relevance to your daily life
Who Is This Workshop For?
Individuals seeking personal growth and ways to unlock their full potential
Those who are drawn to the merging of spirituality and science and want a deeper comprehension of the quantum realm
Those interested in elevating their consciousness and experiencing a new level of awareness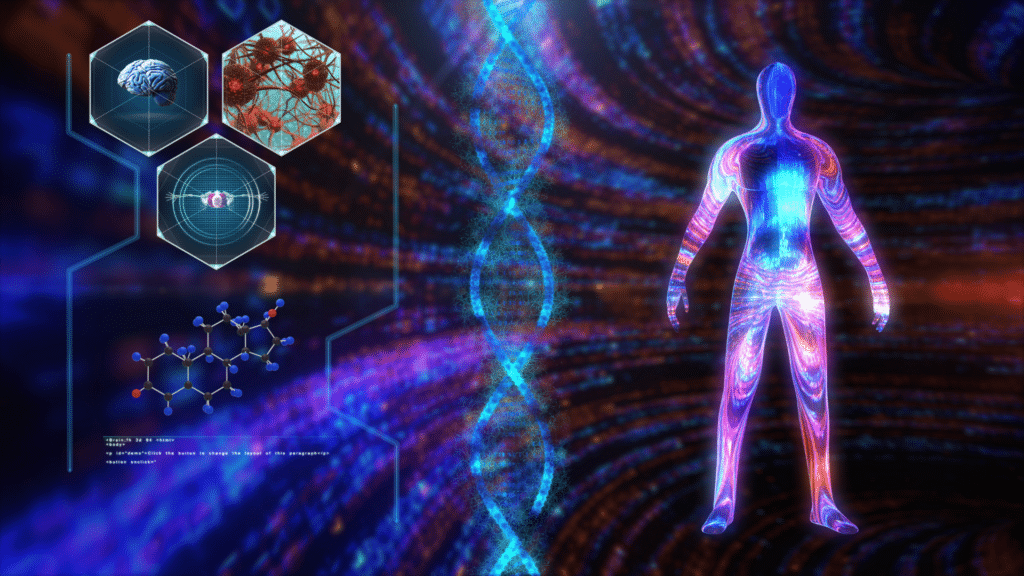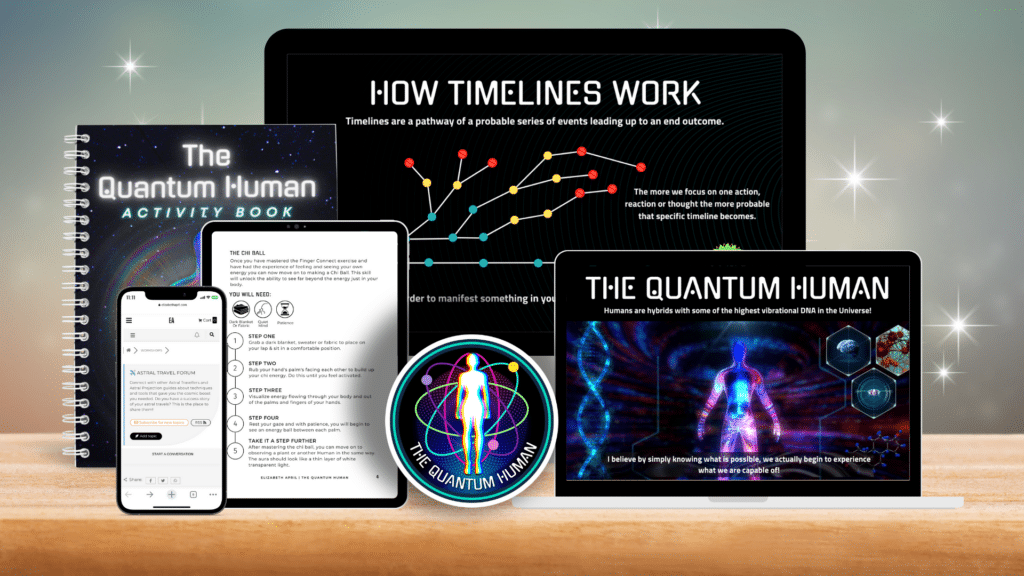 ✅ 90-Minute Quantum Human Workshop
✅ Digital Workbook
✅ Quantum Human Community Forum 
✅ Quantum Human Badge

course member testimonials